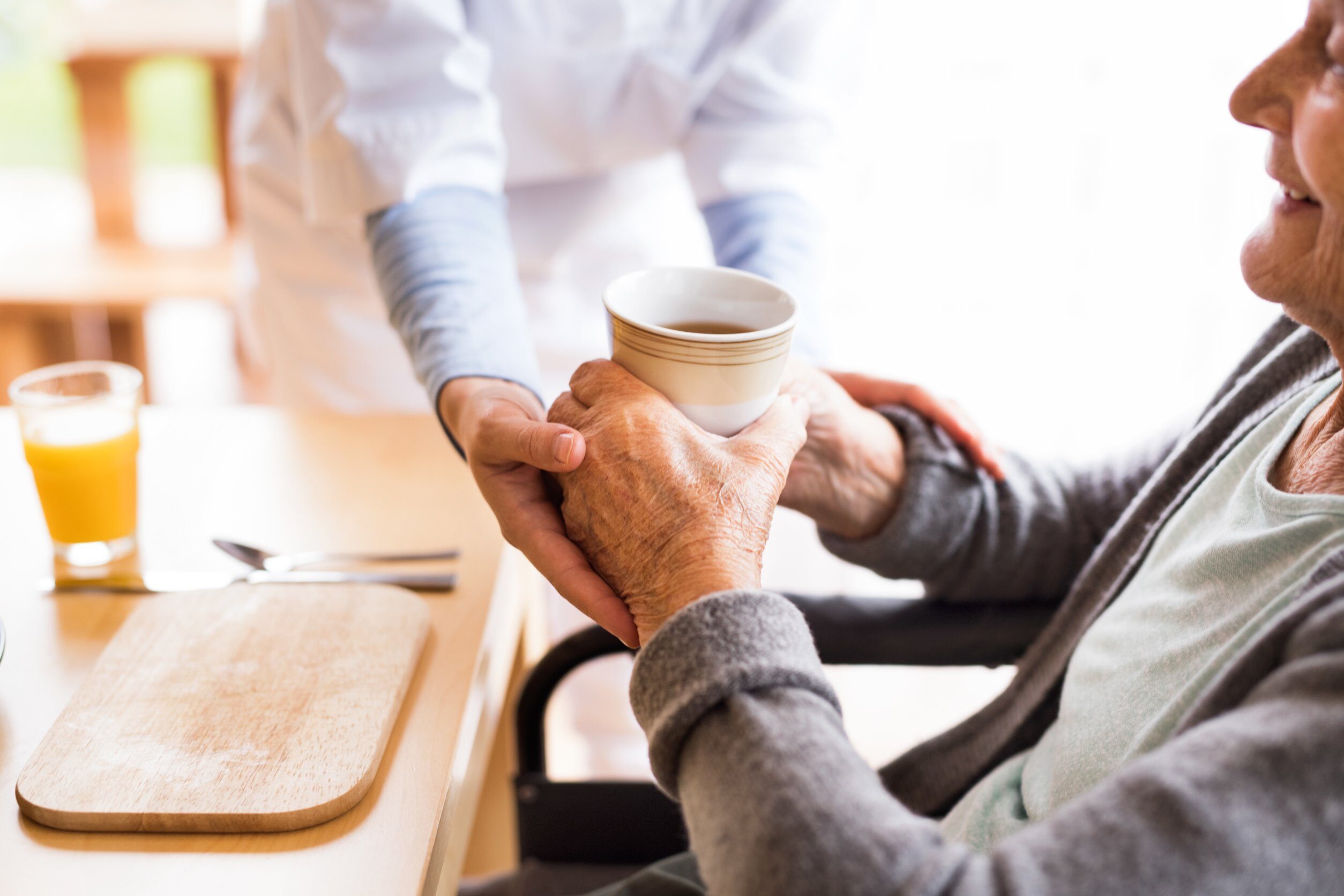 Home Care Services Offered
Caring for a loved one can reach a point where you just cannot do it all and you may need to ask for help. Christian Home Care Services can step in and support most anywhere it is needed, guiding and caring for your loved one. We can assist in the day-to-day process so you may take the time you need for yourself.
Only 1 Hour Minimum Visit!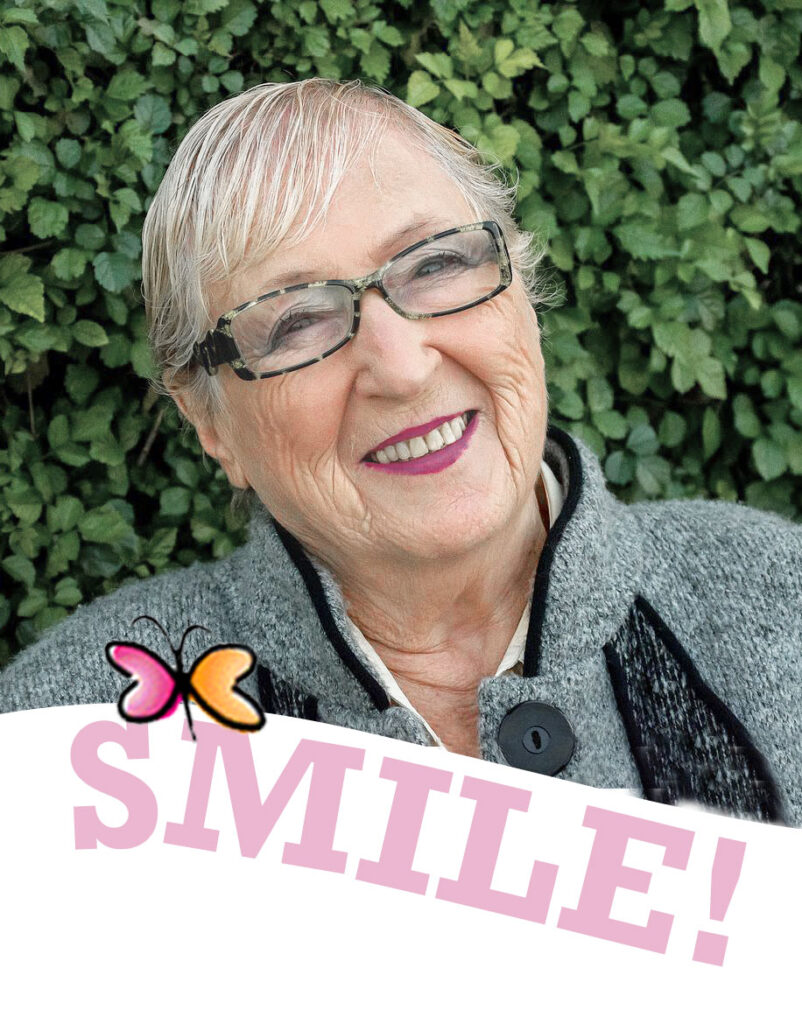 Only pay for the care you need.
Sometimes you don't need 3-4 hours of service at a time. Christian Home Care works with a 1-hour minimum visit, allowing you to schedule just the help you need for your loved one. Compare locally! This feature of our service gives you a great advantage over the competition.
Take a moment to review some of the areas where Christian Home Care Services would benefit you:
Home Care Services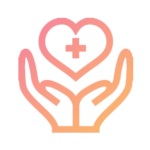 Health Care
Management of medications
Medication and healthcare reminders
Coordinating doctor appointments and physical therapy sessions
Hospital discharge and transfers assistance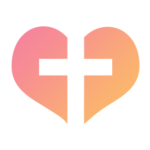 Christian Support
Conversation
Bible study
Prayer and devotional
Social and community-related outings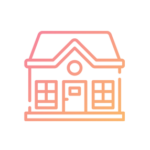 Household Help
Meal preparation and clean up
Shopping and errands
Laundry completion and light housekeeping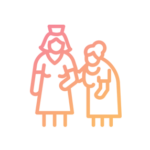 Personal Needs
Personal cleanliness
Companionship
Assisting at mealtime
Facilitate dressing
Help with bathroom activities nutrition and diet guidance
Light exercise like walking and range of motion