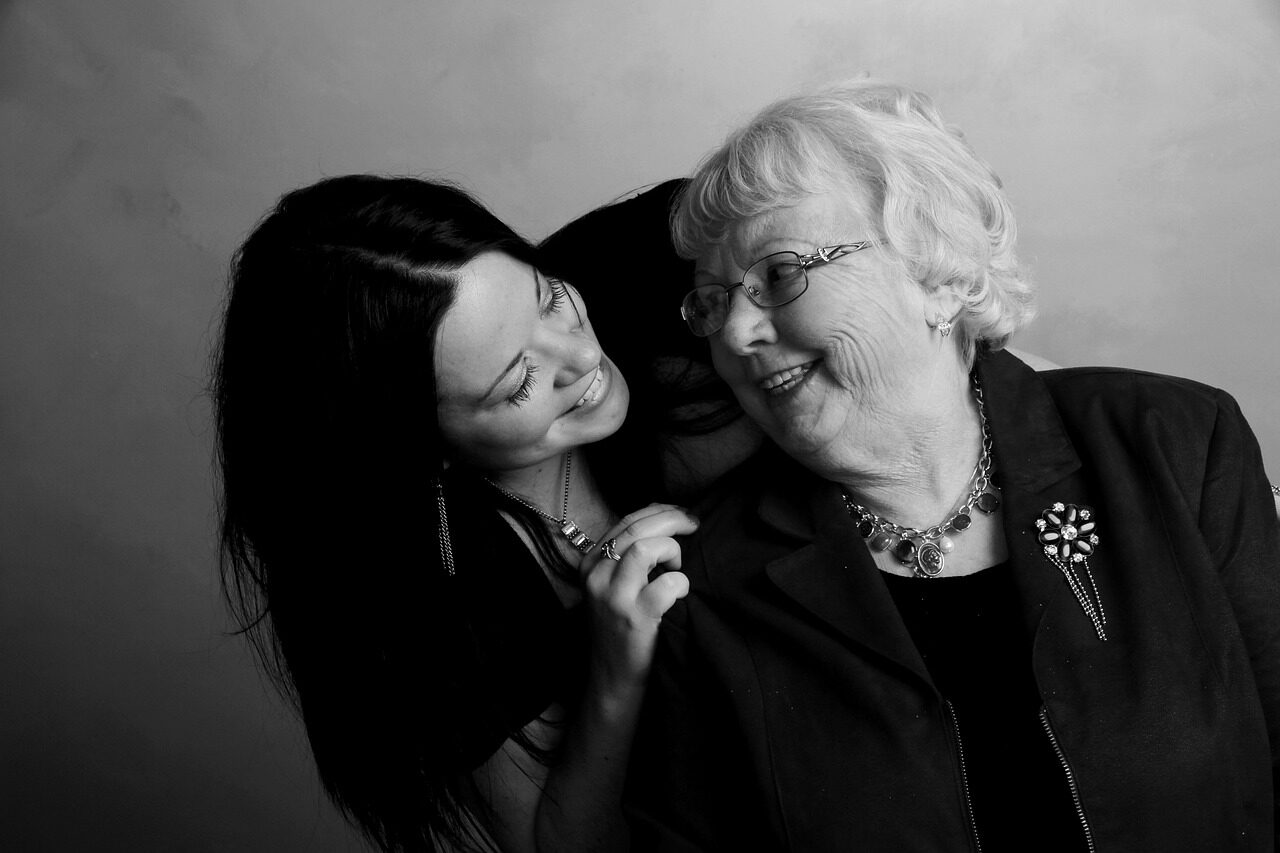 Disabled and Senior Care
Our devoted senior care aides provide a variety of personal services to help your loved one maintain their independence and dignity. Our assistance frees many clients to slow down, take a well-deserved break, and better enjoy the time they have with their parent or family member. Our personal care services, with a minimum of only 1 hour, may include:
Meal preparation and clean up
Shopping and errands
Laundry completion and light housekeeping
Personal cleanliness
Companionship
Assisting at mealtime
Facilitate dressing
Help with bathroom activities nutrition and diet guidance
Light exercise like walking and range of motion
Christian Values
We believe that everyone deserves to be treated with dignity and respect, regardless of their age or health. Our caregivers are committed to providing compassionate home care for seniors that is rooted in Christian values. Our aides are happy to provide companionship as preferred by each individual including conversation, Bible study, prayers and devotionals, and social and community outings.
This company lives up to its name! A kind, caring staff starting from the top to the bottom. Employees are encouraged, as well as being challenged to always bring their "A" to each assignment. Customer service is a top priority and those who choose CHC are always satisfied. A+ for Christian Home Care… 🙂

Lori A
Senior Care Toledo Ohio
We are locally owned and managed. Contact us to learn more about our services. We would be happy to answer any questions you have and help you find the care that is right for you or your loved one.
Call us at (419) 254-2840