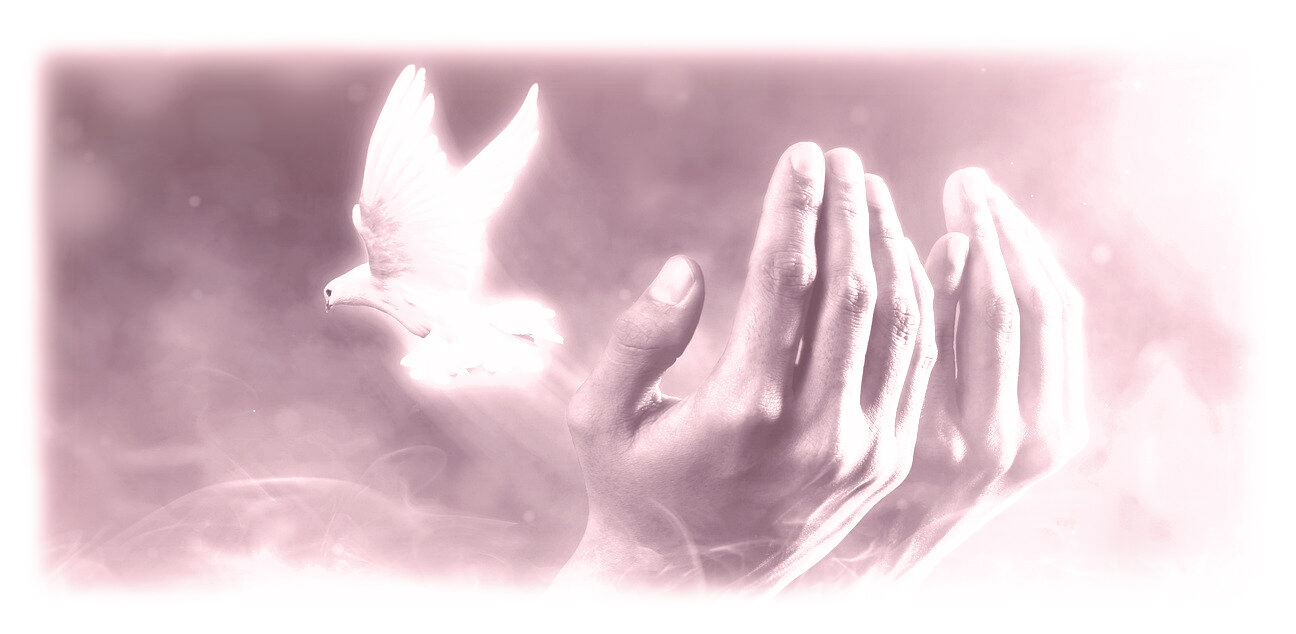 It takes a special person to be
a Christian caregiver.
Your Career at Christian Home Care
As caregivers for seniors, Christian Home Care requires just the right kind of person to fill our positions. This is a unique job that is full of personal rewards and numerous joyful moments. You have the opportunity to make a difference in the lives of your clients. You will build fulfilling, God-honoring relationships, and you will make the world better one family at a time.
"This is the message you heard from the beginning: We should love one another." 1 John 3:11.
We take to heart our Guiding Beliefs, and want it to carry over into the care that we provide. With all our clients, caregivers are doing the work that God has called us to do.

Hiring and Training Required for Caregivers
Because we go into people's homes to provide companionship personal care, there are Hiring and Training Requirements to be a Christian caregiver. Those we care for are valued as individuals. We strive to follow our Guiding Beliefs in every way so that we reflect each persons worth in the care and assistance we provide for them.
The following benefits are applicable for our caregivers:
Competitive Wages
Weekly Payroll
Shift Differential
Meeting Attendance Gift
Quarterly and Year-end bonuses available
Paid Time Off (PTO)
RN Supervision
Orientation and Mentoring Programs
Paid Continuing Education Units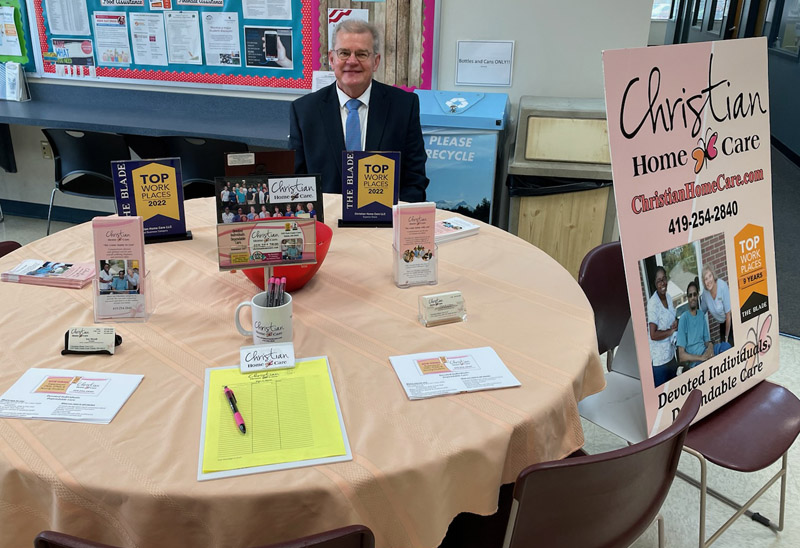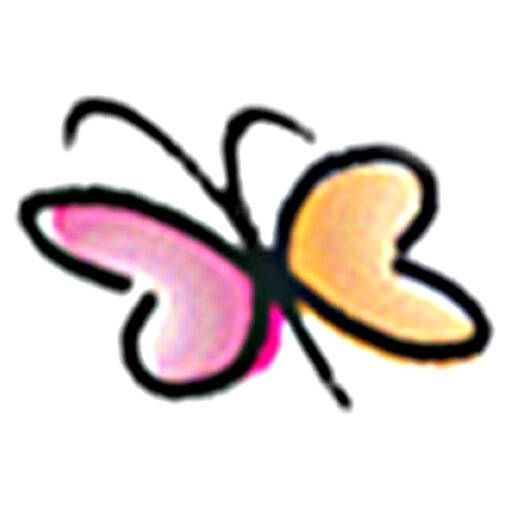 If you feel like you have what it takes to join our team and become a Christian Caregiver, complete the application by clicking the link below. Enter the username and password to access the application.

Start now by clicking the Application button
Hiring Requirements Include:
Bureau of Criminal Identification & Investigation
Driver's License & Proof of Insurance
Tuberculosis Test
First Aid & CPR