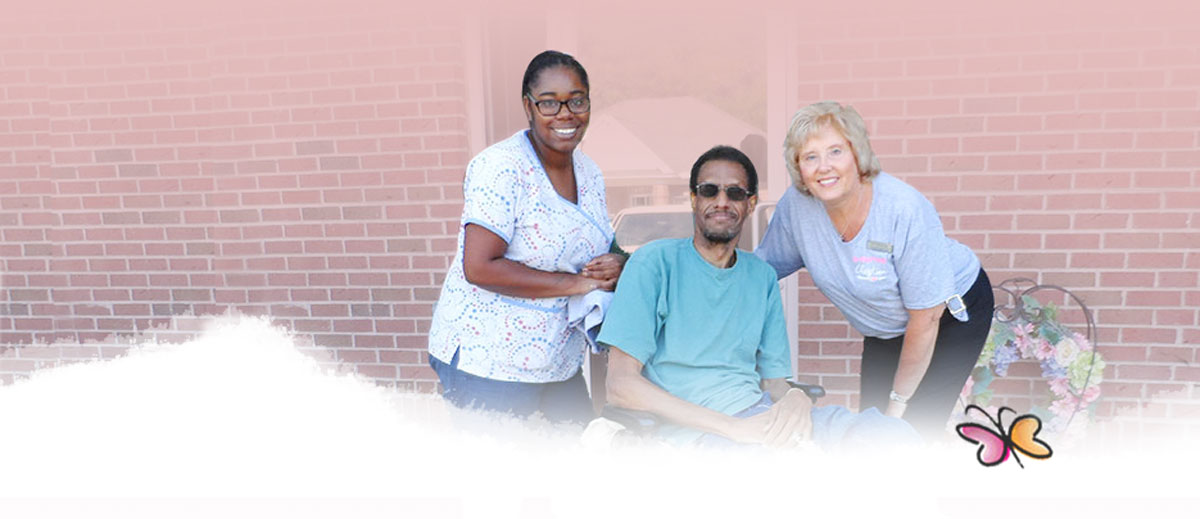 Dependable Care
Devoted Individuals
419-254-2840
Our mission is to enhance the quality of life for others by providing personal care,
compassion, and spiritual encouragement needed in a way that is pleasing to God.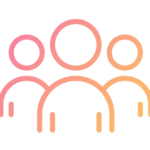 Personal & Companion Care
Our caregivers tend to your loved one with compassions, as they deserve.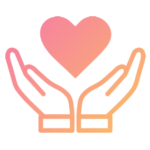 Peace of Mind
We provide safety, physical well-being and overall happiness to all in our care.

OUR CURRENT AD IN CHRISTIAN PATHWAY NEWSPAPER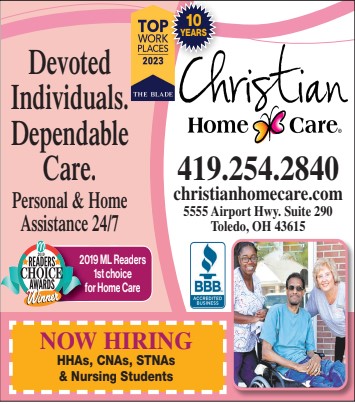 Christian Home Care LLC is a locally owned/operated non-medical home care agency established in 2009. Services include personal care, companionship, and, if desired, spiritual encouragement. We strive to do all things in a manner pleasing to God. We foster personal independence, enhancing the quality of life. Services are tailored to meet the specific, individual needs of each person. We have been a Toledo Blade Top Workplace since 2012, with recognition at local and state levels for our service to those in our community. Caregivers complete a rigorous onboarding process and continuing education hours. We are like family; devoted individuals, providing dependable and exceptional home care Toledo!"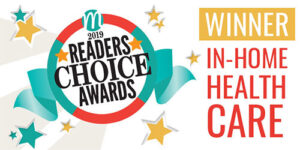 Accolades​

BEST HOME CARE PROVIDER
Thank you for all your help. FYI every institution & Social Worker we have talked to has said Christian Home Care was the best.
KAY L.
GENUINE COMPASSION
May I long remember your staff's genuine caring and affection for my loved one. I pray your business will continue to grow. God Bless.
NORA K.
LIKE FAMILY
I will miss the women who have become like family to us! You have a wonderful group of ladies who have been so good with Mom and us.
SUZANNE M.
---
ENCOURAGED FAITH JOURNEY
It means so much to me that I can entrust my mother Patsy into your care, and not worry about her spirit & trust in God being neglected. I am praying for this new stage in her life and your role in it. It is such a gift to me! Thank you Sue and crew! Blessings on each of you as you serve Christ and us.
JULIE J.
CLIENTS ARE OUR FIRST PRIORITY
Perhaps the most difficult and stressful choices to make are those related to the care of aging parents. From the outset you performed flawlessly with the utmost grace and attention. There is no doubt that your clients are your first priority. Heartfelt thanks to you and your staff.
RAY B.
QUALITY OF LIFE PRESERVED
Please express my heartfelt gratitude and admiration to ALL the women who have given of themselves while providing my mom quality of life during her failing mental health. CHC gave me comfort knowing mom was well cared for. There are no words that fully convey my appreciation.
FRANK H.

Loving Words from a Wonderful Family
"[The family] are especially grateful for Christian Home Care, everyone that helped was amazing especially Beverly and Kelsey. They were like family, they made her laugh, stay positive and happy in her final days. Kelsey went above and beyond – all of the extra hours she put in to help keep Shirley happy and comfortable was unbelievable. She stayed with her even when she didn't have to, she went to the hospital with her and always stayed by her side. She was a blessing along with the other 3 ladies from Christian Home Care." ~From Shirley Amrheim's Obituary. Christian Home Care was blessed and privileged to be with them through Shirley's final passage to her heavenly home.

Quality, Compassion and Reliability